Support the work of
Salt and Light Catholic Media Foundation
HOW YOUR DONATION HELPS SALT AND LIGHT:
Thank you for choosing to donate to the Salt and Light Media Ministry! Your financial support allows us to continue to reach out and touch the hearts of people with the beauty, tenderness and mercy of the Gospel.
Become a Guardian of Salt + Light
To help us maximize your donor dollar, please consider becoming a
Guardian
of Salt and Light by selecting the Monthly Donation option. For a small monthly donation of less than a dollar a day, you can make a huge impact on the future of our ministry.
Other Donation Options

By Phone:
Call us at 1 888-302-7181 to pledge your donation amount through MasterCard, Visa and American Express.

By Mail:
Salt and Light Catholic Media Foundation
Attn: Development Department
250 Davisville Avenue, Suite 300
Toronto, ON M4S 1H2
Canada


In-kind Donations:
You may also donate by offering gifts of stocks, insurance or other non-cash items. With proper planning, you can reduce your total income tax liability and maximize the value of your donation.
Call 1.888.302.7181 for more inforamtion.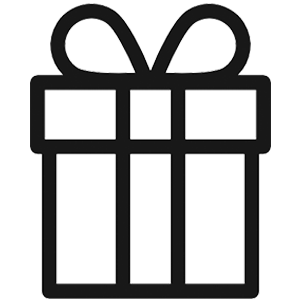 Bequests and Estate Gift Plan:
You may make a bequest or gift through your estate by including a provision in your will or living trust by naming Salt and Light Catholic Media Foundation as a beneficiary.
Salt and Light Catholic Media Foundation is a registered Canadian charitable organization.
Registered Charity # 88523 6000 RR0001
Salt and Light will issue tax receipts for donations of $20 CAD and up.
Salt + Light reserves the right to allocate a percentage of proceeds to the general fund. Salt + Light will deploy best efforts to bring the selected project to fruition. Occasionally, a project will be cancelled for a variety of reasons. In such instances, donations will be reallocated to the Foundation's general fund.